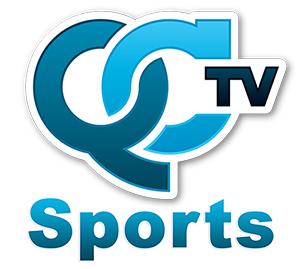 QCTV covers a wide variety of sports from basketball to hockey to volleyball and football. Our quarterly show, At the Half, includes interviews with athletes and coaches from our cities.
For LIVE sports coverage, Click Here:

Note: All section and state tournament games will not be live due to MSHSL regulations.
Latest Game
10-24-2020 Football - Buffalo vs Andover
Older Games
TEST