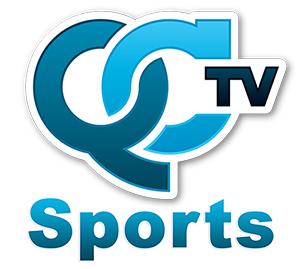 QCTV covers a wide variety of sports from basketball to hockey to volleyball and football. Our quarterly show, "In The Game" includes interviews with athletes and coaches from our cities.
** For LIVE sports coverage, navigate to our homepage and watch Channel 15 **
Note: All section and state tournament games will not be live due to MSHSL regulations.
Latest Game
03-22-2017 Boys Basketball State QF - Chaska vs Champlin Park
Older Games