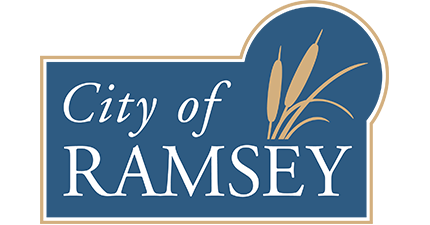 Ramsey Live Stream
The Ramsey City Channel features live government meeting broadcasts, informational programs, and local event coverage. Watch the channel or select from the City Meeting Links to view previously recorded meetings and programs. You may buy a DVD or program download of city videos by selecting the link at the top of the page.
© 2019 QCTV. All Rights Reserved. No part of these meetings may be used without written permission from QCTV.
There will be a Special Election for City Councilmember Ward 3 on November 5th, 2019 – Polling is open from 7am to 9pm.
Here is a link to the city's website which contains details:  http://www.ci.ramsey.mn.us/165/Elections